Leisure and Recreation Areas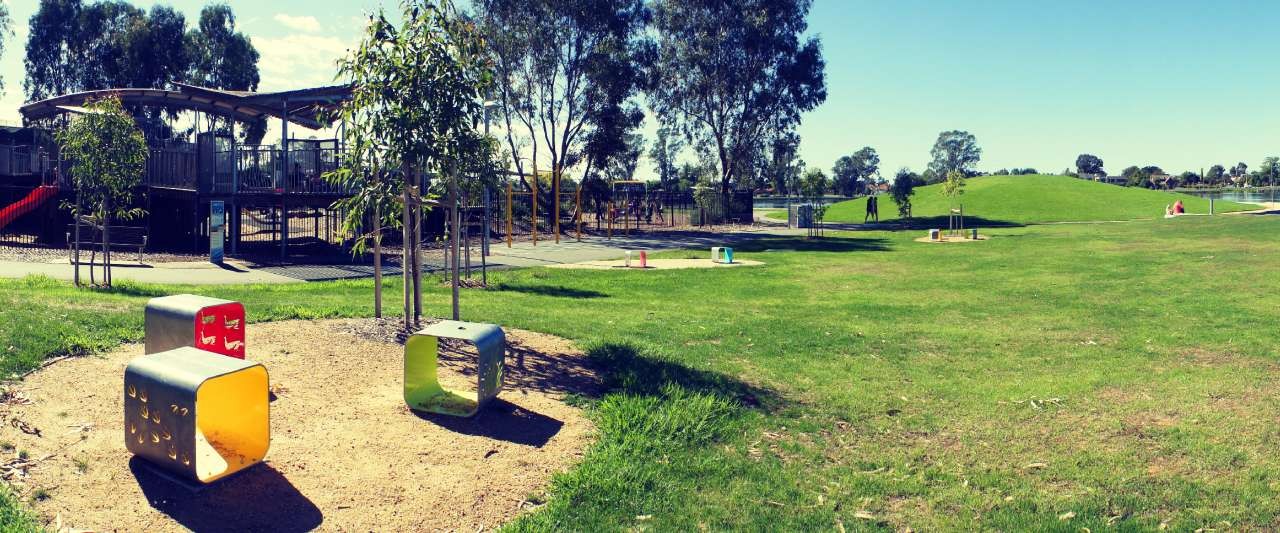 Greater Shepparton City Council is strongly committed to promoting access to leisure and recreation facilities and services that are responsive to the cultural, social, recreational and demographic diversity of our community.
Greater Shepparton Playspace Strategy
Play is an essential component of healthy liveable communities. Well-designed play spaces that appeal to both children and the wider community provide varied opportunities for young people to develop emotionally, cognitively and physically whilst socialising, exploring, taking risks and having fun make a positive contribution to the growth of healthy resilient adults and community cohesion and wellbeing.
"Play should be fun and engaging, inclusive and nonprescriptive, cater for all ages and respond to the needs of the community."
— Council's vision for play
The Greater Shepparton Playspace Strategy (available for download below) enables Council to achieve this vision.
All maintenance enquires should be directed to the Parks, Recreation and Sports Department on 03 5832 9700.