Sports Strategies and Plans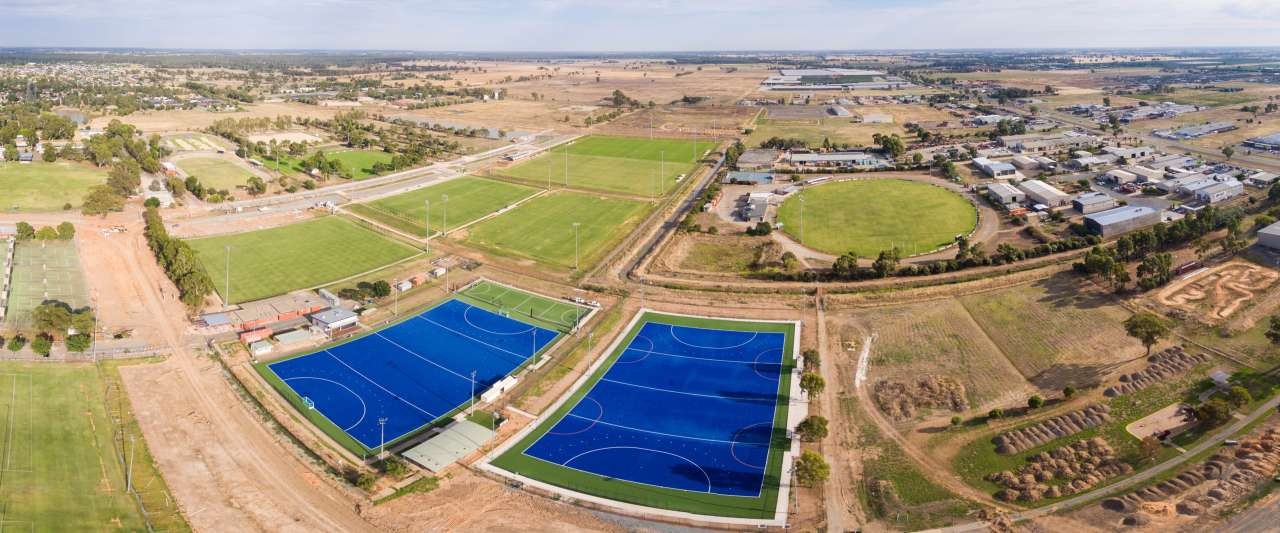 Sport 2050 Strategic Plan
The Sport 2050 Strategic Plan is Council's long-term plan for ensuring every resident has the opportunity to play sport, now and in the future.
It describes Council's role in constructing and maintaining sporting facilities and infrastructure, as well as supporting sporting clubs.
Whole of Sport Plans
Whole of Sport Plans have been developed to provide Greater Shepparton City Council with a vision for supporting sports at a local and regional level, and to guide the development of improved facilities that will meet current and future community need.
The Plans consider the needs and expectations of the local sporting community, the vision that State bodies have for the future of these sports, and the role each sport plays in helping Council to achieve its priority of improving liveability through social and recreational opportunities.