International Day of People with Disability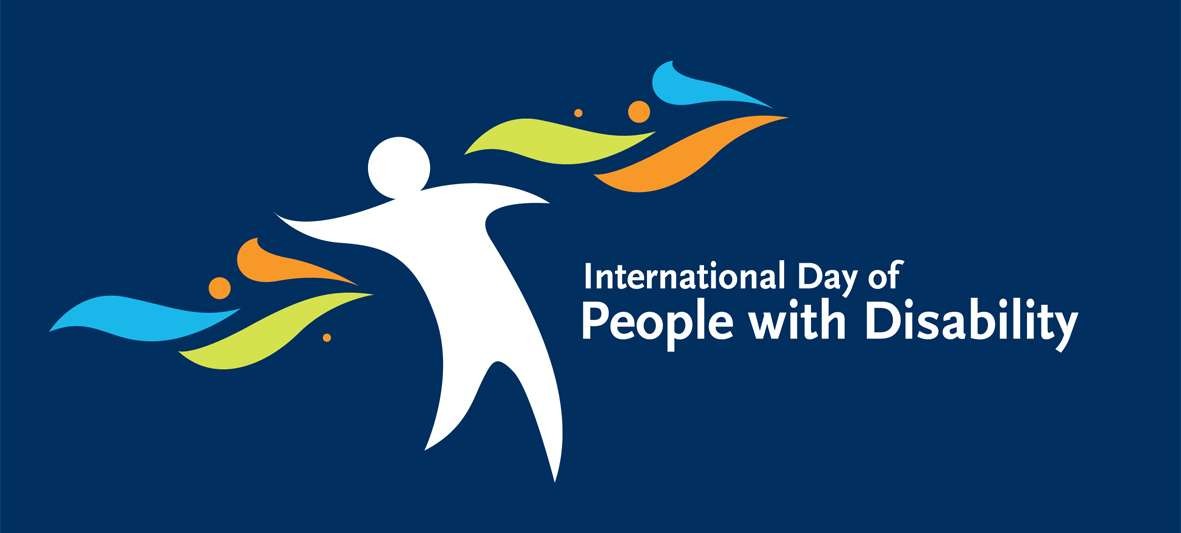 International Day of People with Disability (IDPwD) is held on 3 December each year. IDPwD is a United Nations observed day celebrated internationally. It aims to increase public awareness, understanding and acceptance of people with a disability and celebrate their achievements and contributions.
Each year the UN announces a theme to observe for IDPwD. The annual theme provides a focus on how society can strive for inclusivity through the removal of physical, technological and attitudinal barriers for people with disability.
IDPwD 2021
In 2021, the coronavirus (COVID-19) pandemic has affected the world's ability to hold public events and awards ceremonies, meaning there will be some changes in the IDPwD is celebrated and acknowledged around the world. This year, IDPwD will promote and acknowledge the achievements and contributions of people with disabilities through a digital, online campaign. This will run from the IDPwD website and social media channels.
While supporting this campaign online, Greater Shepparton City Council has decided to acknowledge IDPwD and use 2021 circumstances to look at disability from a different angle.
This year, Greater Shepparton City Council has partnered with Valley Sport, Mitchell Shire, Mirrindindi Shire and Mitchell Shire Council to Celebrate International Day of People with Disability together and present an online forum.
Join us as we learn from people living with disabilities who will share their challenges, opportunities and stories of resilience during the COVID-19 pandemic.
Allied health professionals will also share tips on how to say healthy and connected. There will also be a live question and answer session with the panellists.
When: 12 noon, Tuesday 7 December 2021
Where: Online via Zoom