International Day of People with Disability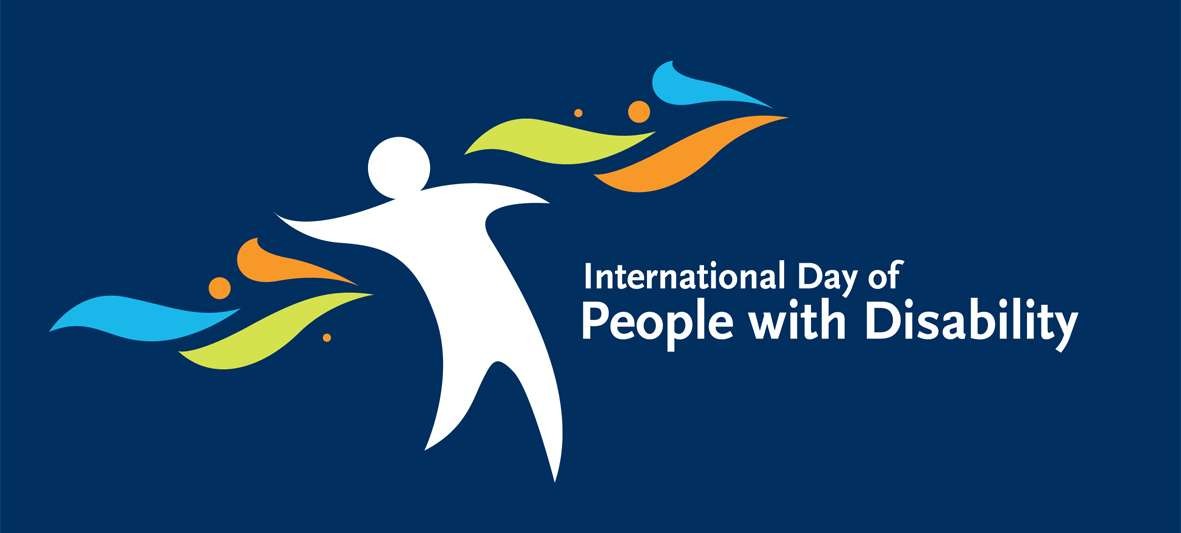 International Day of People with Disability (IDPwD) is held on 3 December each year. IDPwD is a United Nations observed day celebrated internationally. It aims to increase public awareness, understanding and acceptance of people with a disability and celebrate their achievements and contributions.
Each year the UN announces a theme to observe for IDPwD. This year's United Nations theme for IDPwD 2023 is 'United in action to rescue and achieve the Sustainable Development Goals (SDGs) for, with and by persons with disabilities.'
IDPwD 2023
Greater Shepparton City Council will celebrate International Day of People with Disability in the first week of December 2023. This year's celebration events fall on December 4, 6, and 7.
For details about Council-led events, or to make bookings, please visit the event page via the link below:
For more information on the events and activities contact Greater Shepparton City Council's Access and Inclusion Officer on 5832 9700.