Dookie and District Community Plan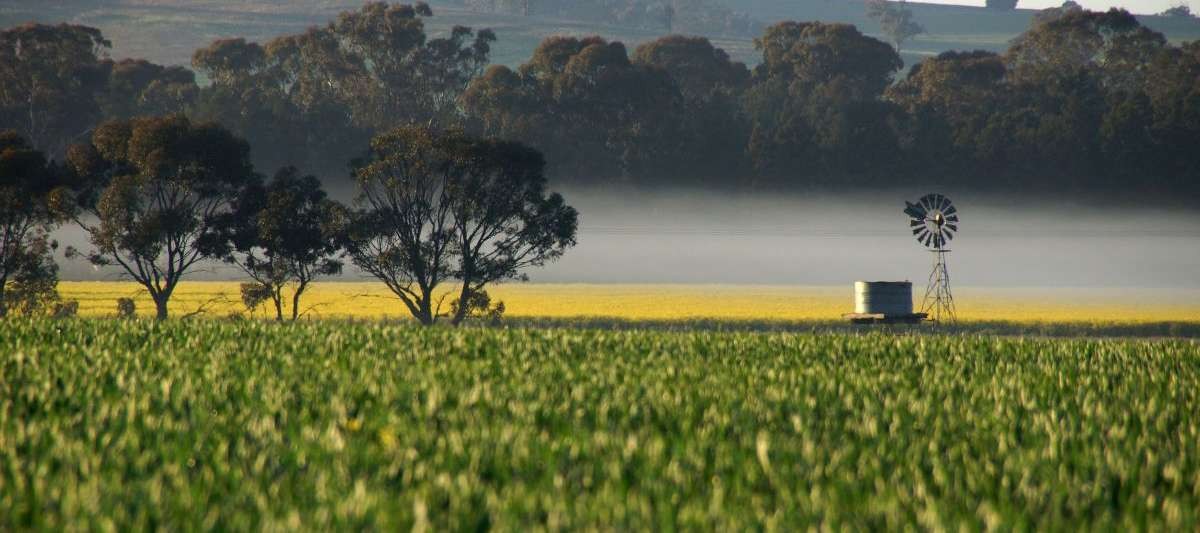 Dookie is a unique and vibrant with a progressive community working towards a sustainable social, environmental and economic future for all.
The population of Dookie is approximately 517 and is situated in a valley between Mt Major and Mt Saddleback 29km from Shepparton. Dookie has distinctive natural features, a mix of community activities for all ages, progressive agricultural production and a viable educations campus.
The Dookie & District second Community Plan and was endorsed by Council in April 2012.
Some of Dookie & District's achievements include:
Consultation for the Sugar Gum Tree Sculpture project
Stage 1 Rail Trail
Providing events to attract visitors to the area via Dookie Arts projects
Dookie & District's priorities:
Mt Major Walking Track
Next stages of the Rail Trail – Stage 2
Youth Recreation Spaces – SPOT
Advocate for waste water treatment
Advocate for Aged persons housing in Dookie
Investigate requirements for overnight caravan stays
The Dookie & District Community Planning Steering Committee would love to hear from any community members happy to be involved in the Dookie & District Community Plan.
For further information:
Janet Batten (Dookie community contact)
Phone: 0412 407 601
Greater Shepparton Community Plan Liaison (Dookie)
Phone: 03 5832 9506