Merrigum Community Plan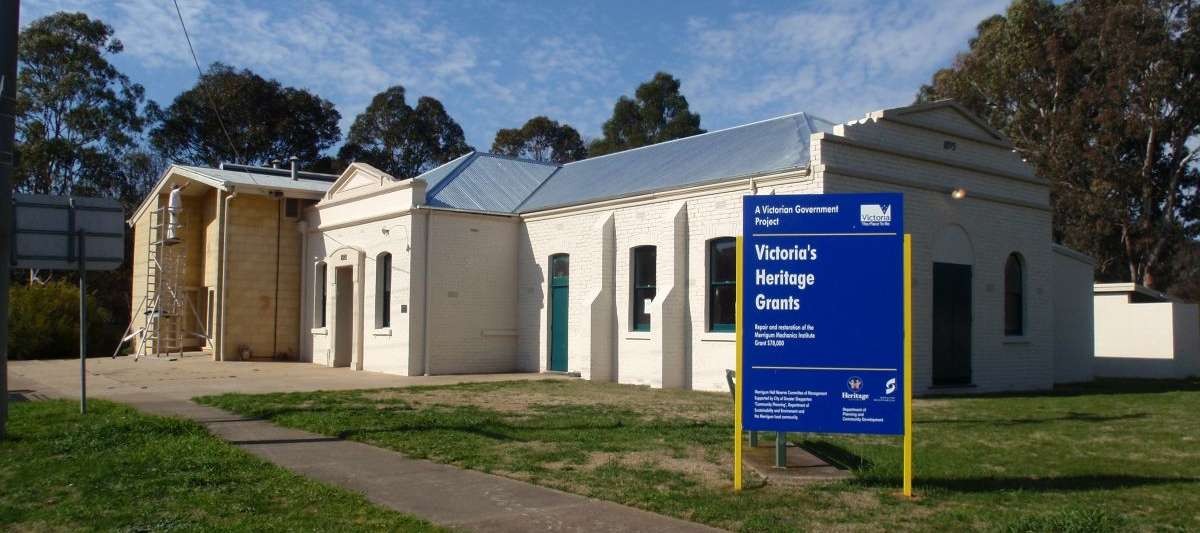 Merrigum is a thriving, attractive rural town that values all members of the community and provides a range of quality programs, services and facilities to enable people to live, work and recreate locally.
Merrigum is an attractive small town with a population of 672 and is situated in the heart of the Goulburn Valley 30km west of Shepparton. Its primary industries are fruit growing and dairy farming.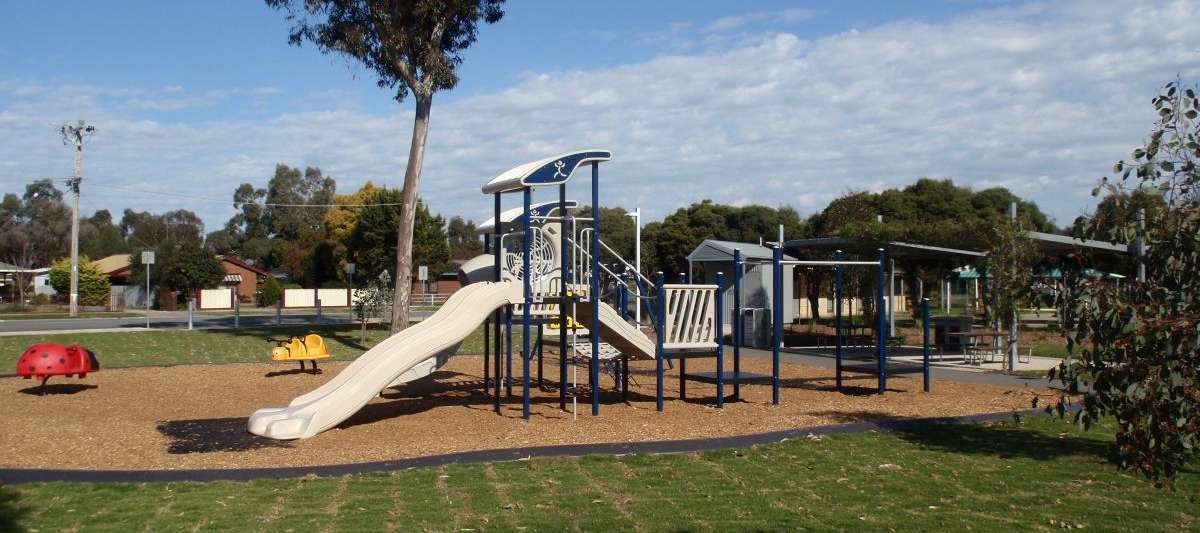 Some of Merrigum's achievements include:
Merrigum Hub Commercial Enterprise feasibility study
Merrigum Recreation Reserve Masterplan endorsed by Council
Information board
Merrigum Christmas Party
Replace town entry signs
Merrigum's priorities:
Merrigum Recreation Reserve Tennis/Netball courts and surrounds with the North West Flank Facility to be built concurrently to complement the new courts and address the immediate need for such amenities
The development of more housing
Water play / splash equipment for Merrigum Pool
An upgrade to the facilities at the Recreation Reserve
Attract more families to Merrigum and students to the school
The Merrigum Community Plan Steering Committee would love to hear from any community members happy to be involved in the Merrigum Community Plan.
For further information:
Greater Shepparton Community Plan Liaison (Merrigum):
Phone 03 5832 9805 or Merrigum Community Group's contact Russell Speed - rspeed3@bigpond.com