Kialla Lakes Neighbourhood Plan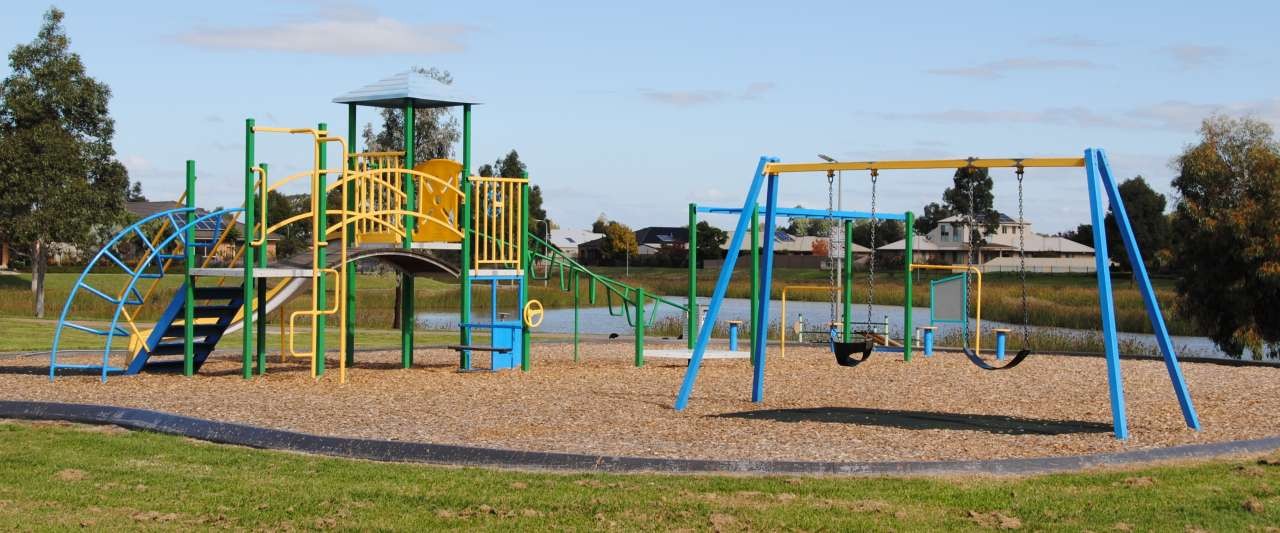 Kialla Lakes is a safe, peaceful and cohesive community with enhanced facilities for all residents that promote healthy activity and interaction of the community, based on out lakes and open environment.
Kialla Lakes is an estate South of Shepparton and the first stage commenced around 1985 and still continues to expand today. The Kialla Lakes neighbourhood is bounded by the Broken River in the north, Archer Street to the east and the Goulburn Valley highway to the west.
Kialla Lakes' Neighbourhood Plan was endorsed by Council in October 2014.
Some of Kialla Lakes' achievements include:
Council's endorsement of the Neighbourhood Plan
Installation of drinking fountains around lakes
BBQ & Shelter in Ganaway Reserve
Kialla Lakes' priorities:
Work to reduce speeding in the neighbourhood
Advocate for walking track to Riverside Plaza
Seek funding for installation of lights around Kialla Lake
Encourage responsible dog ownership
Advocacy for additional community facilities ie. Toilets
The Kialla Lakes Residents Group would love to hear from any community members happy to be involved in the Kialla Lakes Neighbourhood Plan.
For more information