Mooroopna Community Plan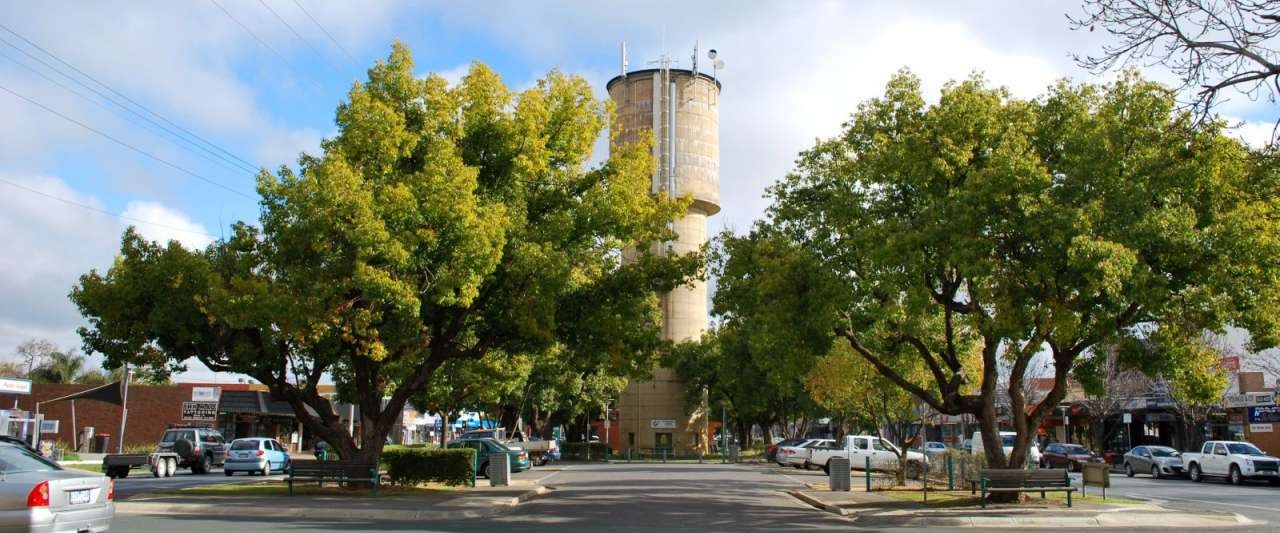 Mooroopna is a safe, vibrant and thriving community where residents are connected and young people are valued and involved.
Mooroopna's population is 7,837 and is located 4km west of Shepparton and is surrounded by orchards, agriculture and horticulture. Located on the Goulburn River it is a town that utilises the river and parklands, attracts visitors and has infrastructure, transport and services that match the community's growth and need.
The first Mooroopna Community Plan was developed and endorsed in 2010 with many projects completed and achieved. A significant review was undertaken with the Mooroopna community in 2015 and a new Community Plan endorsed by Council in October 2015.
Some Mooroopna's achievements include:
Sound shell/shelter at John Gray oval
Men's shed open
Supported the historical society to find a home
Supported the development of the Ferrari Park Masterplan
Supported the development of the RiverConnect Paths Strategy
Multipurpose storage shed
Permanent labyrinth installed in Ferrari Park
Mooroopna's priorities:
Ferrari Park masterplan – formalise parking
Support the implementation of McLennan Street masterplan
Improved access and perception of Mooroopna Railway Station
Support walking path from Kidstown to Gemmills Swamp
Stevens Crescent Park – activities and infrastructure
The Mooroopna Community Plan Steering Committee would love to hear from any community members happy to be involved in the Mooroopna Community Plan.
For further information please contact:
Kim Banfield
Mooroopna Community Plan Steering Committee Secretary
Phone: 03 5825 2186
Email: mooroopnacommunityplan@gmail.com
Greater Shepparton Community Plan Liaison (Mooroopna)
Phone: 03 5832 9467