Tatura Community Plan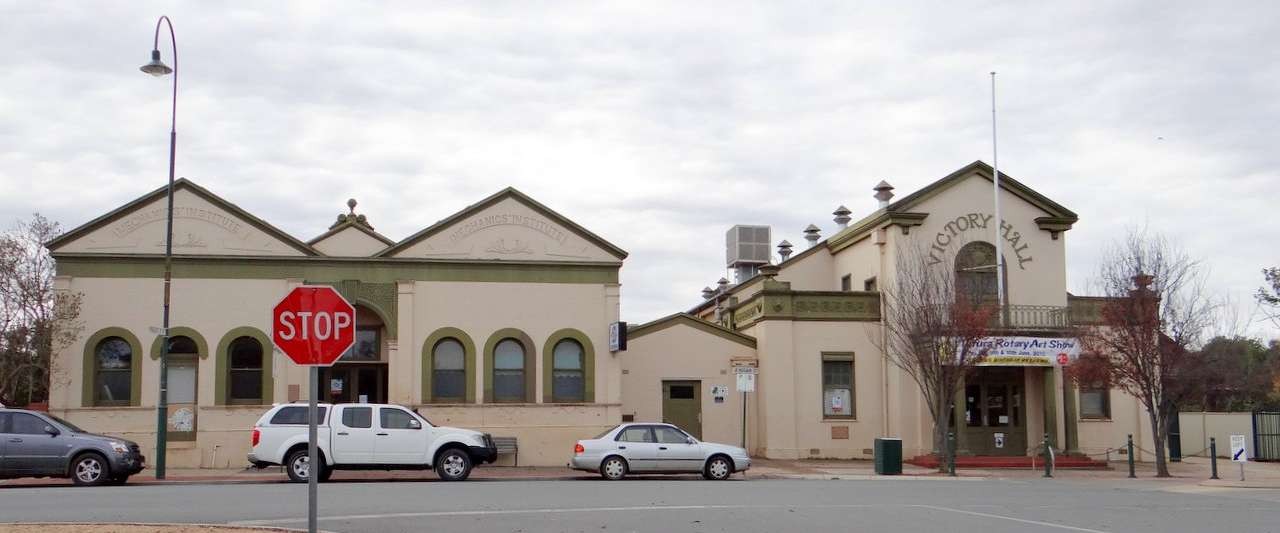 Tatura is viable, vibrant, healthy, safe, well serviced and resilient community to be enjoyed by all. Tatura and District's population is 4,448 and situated in north east Victoria approximately 16km south-west of Shepparton. The Tatura region is home to a range of farming enterprises such as fruit orchards and dairy farms.
Tatura also has a range of large industries and businesses within the town, offering significant employment opportunities.
Tatura's Community Plan was endorsed by Council in June 2010 and has recently been reviewed. Tatura Community Plan 2015 was endorsed by Council in October 2015.
Some of Tatura's achievements include:
Mactier Pak and Lake Bartlett master plan have been reviewed
Provided input into Greater Shepparton City Council Cycling strategy and formed a walking and cycling group
Strongly supported the new Men's Shed
Upgrade of entrance signs
Additional bike racks and seating installed in Hogan St
Strong support for the Robert Mactier VC statue project
Tatura's priorities:
Mactier Park
Lake Bartlett
Cycling and walking tracks
Tatura Museum
Improved public transport
The Tatura Community Planning Steering Committee would love to hear from any community members happy to be involved in the Tatura's Community Plan.
Endorsed by Council in October 2015

(Included for reference only. Please see 2015 Community Plan above.)
For further information:
Carl Walters
Phone: 0419 118 237
Greater Shepparton Community Plan Liaison (Tatura):
Phone: 03 5832 9478