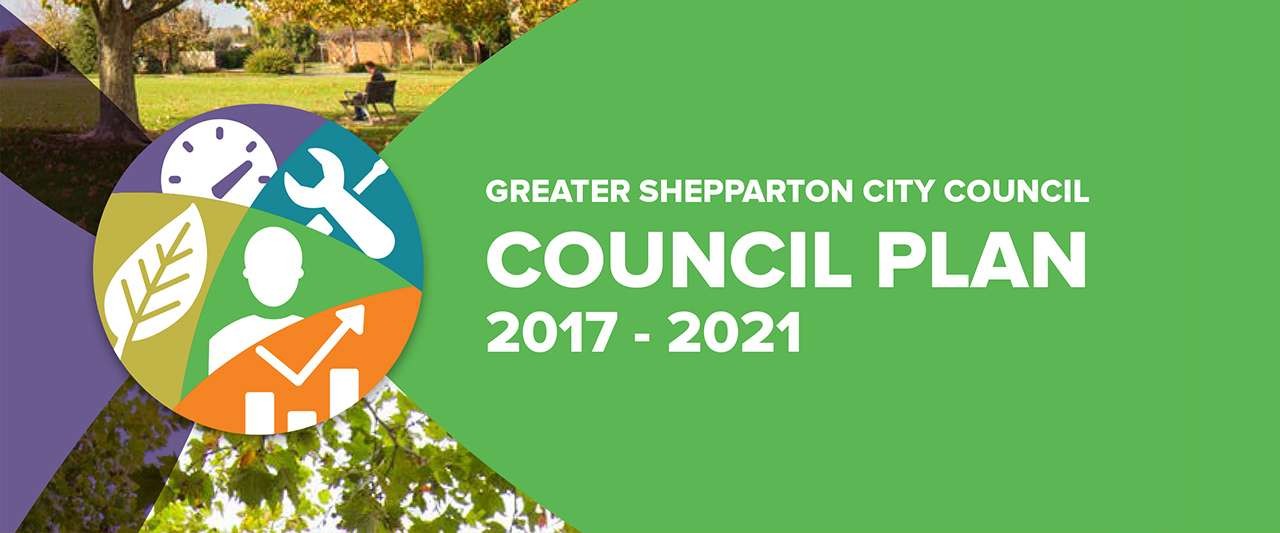 The Council Plan is the key document that drives the strategic direction of Council for the next four years and beyond. The themes outlined in the Council Plan are the vehicle for achieving our desired future.
The themes have been identified following extensive consultation with the Greater Shepparton community. These are:
Leadership and Governance
Social
Economic
Built
Environment
Background to Council Plan
Section 125 of the updated Local Government Act 1989 requires the Council to prepare and approve a Council Plan. The Council Plan must include:
The strategic objectives of the Council.
Strategies for achieving the objectives for at least the next 4 years.
Strategic indicators for monitoring the achievement of the objectives.
A Strategic Resource Plan outlining the resources required to achieve the strategic objectives.
The Council undertakes a major review of its vision and objectives for the future, involving councillors, senior management and council staff. Councillors participated in a program of strategic planning workshops and information days to ensure the most complete understanding of current and future issues. Ongoing community consultation with a range of community groups and individuals are also vital in assisting councillors awareness of relevant issues and trends.
View the 2017-2021 Council Plan
Use the zoom/full-screen tools in the viewer below to enlarge the document, or download the PDF version via the link at the bottom of the page.
Printable version
Includes Strategic Resource Plan