Council Plan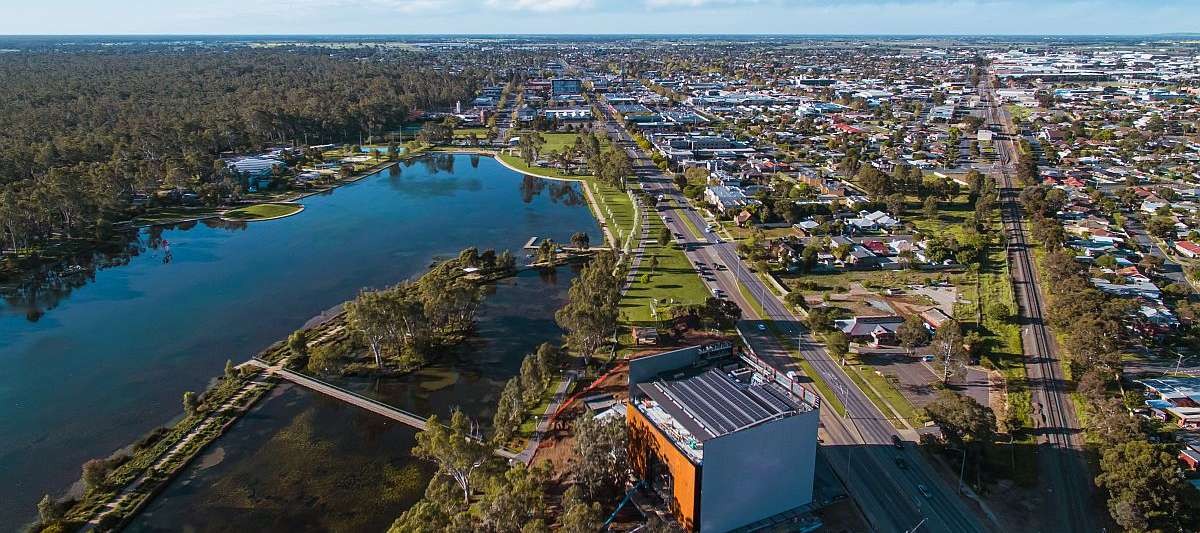 The Council Plan is the key document that drives the strategic direction of Council for the next four years and beyond. The themes outlined in the Council Plan are the vehicle for achieving our desired future.
How the Council Plan works
Every four years, after a new council is elected, the process of developing a Council Plan for the next four years commences. The current Plan covers 2021 – 2025.
The Council Plan is developed in consultation with our community and details the vision, goals and strategies to guide Council's service delivery, activities and decision making over a four year period.
The Council's Financial Plan is a 10-year forecast of Council's finances that guides how the community's needs and aspirations in the Council Plan and Community Vision will be resourced.
The Financial Budget also follows the key financial principals adopted as part of the Council Plan, in particular developing a financially sustainable budget.
Departmental Business Plans provide the road map as to how services and projects will be delivered and set out key performance indicators to be achieved.
The Annual Report describes progress in achieving the overall goals of the Council Plan and reports the results at the end of each financial year.
Community Vision
In collaboration with the community, Council developed a "Community Vision". The Community Vision is a statement of the "future state" for the municipality and is the overarching umbrella that informs the Council Plans and related strategies and documents. The Community Vision was adopted by Council on 15 June 2021 and covers at least the next 10 financial years.
A diverse, vibrant and connected community valuing accessible opportunities for everyone.

We adapt and respond in a way that is innovative, sustainable and accountable.

We acknowledge where we have been and look forward to where we are going.

Together we are Greater!
View the 2021-2025 Council Plan
The 2021-2025 Council Plan was adopted at the October Additional Council Meeting on 25 October 2021.
Use the zoom/full-screen tools in the viewer below to enlarge the document, or download a printable PDF version from the link at the bottom of the page.
Printable version