Boulevard & Golf Estates Neighbourhood Plan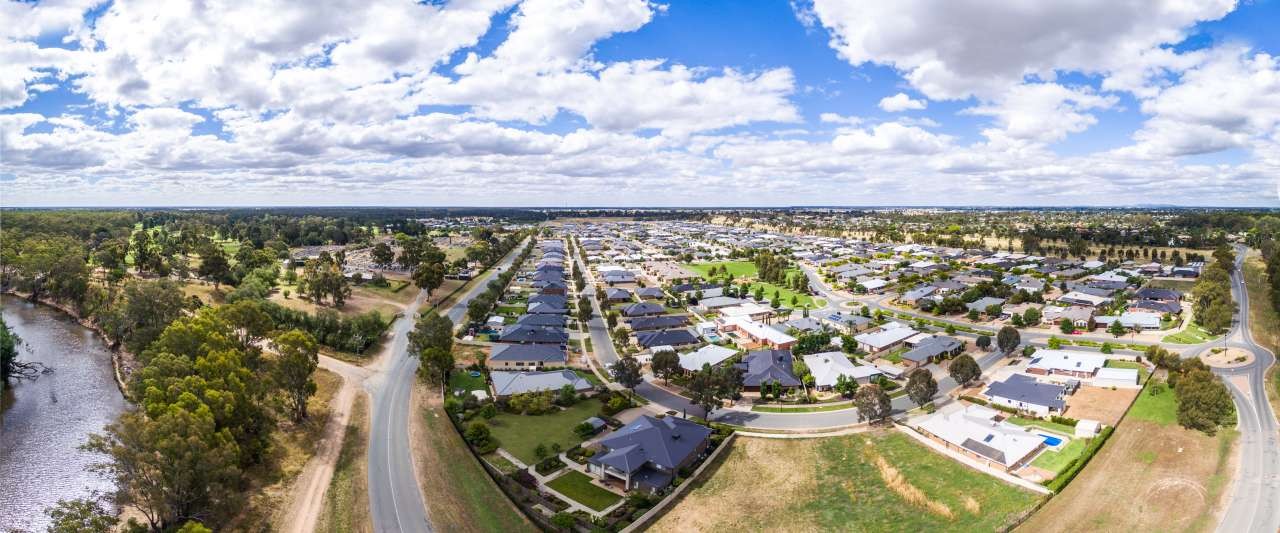 The Boulevard & Golf Estates Neighbourhood is a connected and active neighbourhood that prides itself on creating a safe environment for families to grow in, with an emphasis on the use of our beautiful walking paths and open spaces to increase the health and wellbeing of all residents and visitors.
The Boulevard & Golf Estates Neighbourhood is contained within the boundaries of Wheller and Kittles Road to the north and east, and the Goulburn River and bushland to the south and west.
Demographic data for our area was last updated during the 2011 ABS census (2016 data will be added as soon as it becomes available). It shows that we are a diverse population who are actively engaged in the workforce and are largely tertiary skilled. We have a population of 695 people spread over 238 houses, with the median age of residents being 30.
We have identified a number of actions for our area, including:
Facilitating community events
Determining the interest of forming a Neighbourhood Watch group
Encouraging increased tree plantings
Encouraging responsible dog ownership
Investigating options for further all-age recreational facilities (i.e. outdoor exercise equipment, community trampoline)
For more information
Please contact Greater Shepparton City Council Community Plan Liaison on 03 5832 9506.