Seven Creeks Neighbourhood Community Plan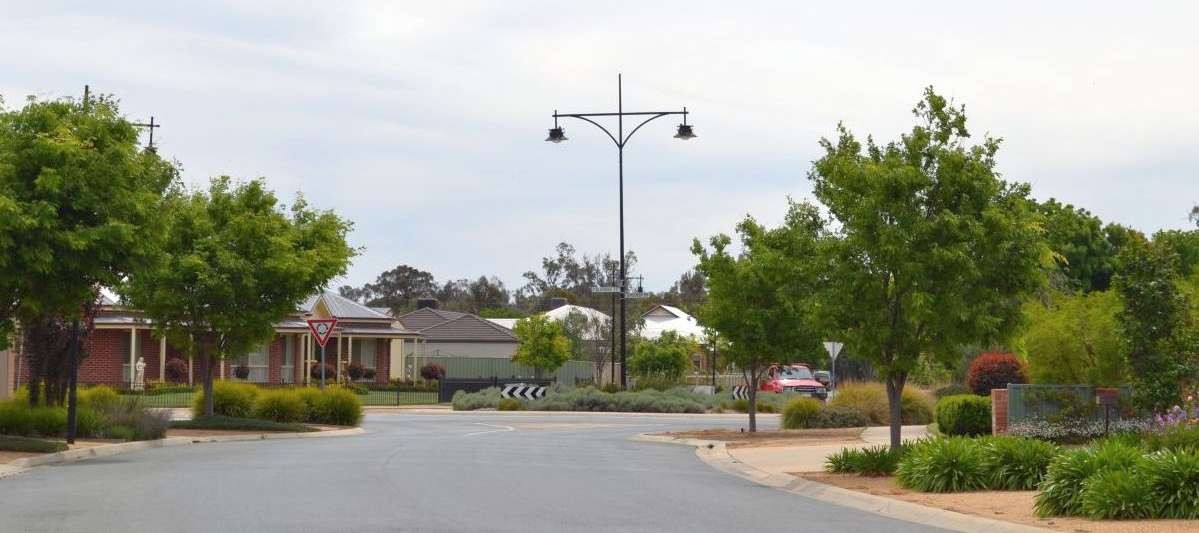 The Seven Creeks Estate is home to a steadily expanding community of families, couples and individuals who enjoy the very best of both country and city living.
Nestled on the southern edge of Shepparton in northern Victoria, this neighbourhood incorporates the established Raftery Road and Elizabeth Estate area and the newer Seven Creeks Estate which abut the Sevens Creek just prior to its connection with the Goulburn River.
The Seven Creeks Neighbourhood's Community Plan was endorsed in May 2013
Some Seven Creeks Neighbourhood's achievements include:
Community plan logo
New play space and shade structure
Improvements to Raftery Road including footpath
Annual neighbourhood Christmas party
Installation of drinking fountain in reserve
Master plan for Kialla Park Reserve completed
Seven Creeks Neighbourhood's priorities:
Passive Open Space including a path around the reserve and connections to Shepparton path networks
Further improvements to Raftery Road including street lighting and neighbourhood entrance signage
Further develop social connections
The Seven Creeks Neighbourhood Community Planning Steering Committee would love to hear from any community members happy to be involved in the Seven Creeks Neighbourhood Community Plan.
For further information: