Dhurringile Community Plan
Dhurringile is a largely agricultural community approximately 30kms South West of Shepparton. With some fantastic local facilities including a well-managed Recreation Reserve and Community Hall, quality tennis courts and a dynamic Primary School, and our strong sense of community, Dhurringile is a fantastic place to live.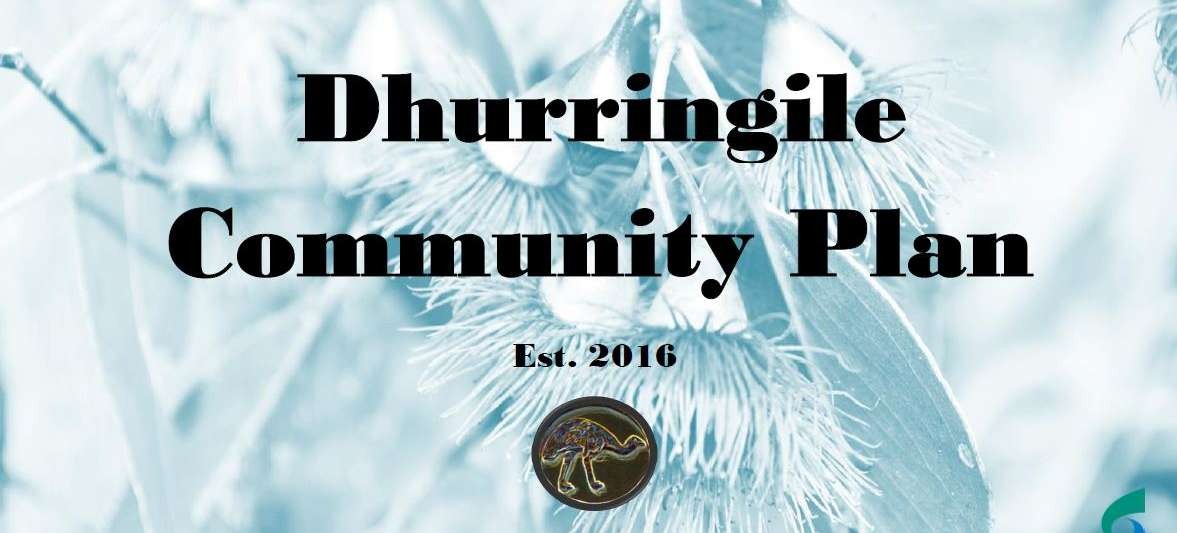 The Dhurringile Community Plan is the result of the hard work of the Dhurringile community throughout early 2016, and the Plan was endorsed by Council in August 2016.
It contains our future vision for our area and the project we feel will achieve this vision, including:
Celebrating our history – 100 year school centenary
Construct entry signage to identify locality
Create a community park at existing recreation reserve
Develop historical signage at key historical locations
Building upon our community infrastructure
We are proud of our achievements with this plan and look forward to working on our priorities.
If you have any questions or would like to help us achieve our goals please contact Council's Community Development Officer on 5832 9805 or email the Dhurringile community contact at ciarakeniry@hotmail.com.